MINNEAPOLIS, MN – Nov. 8, 2023 – The leadership at AVI Systems today shared that Brad Sousa, an industry veteran, thought leader, and Chief Technology Officer of the company, died unexpectedly while attending a company event in Austin, Texas.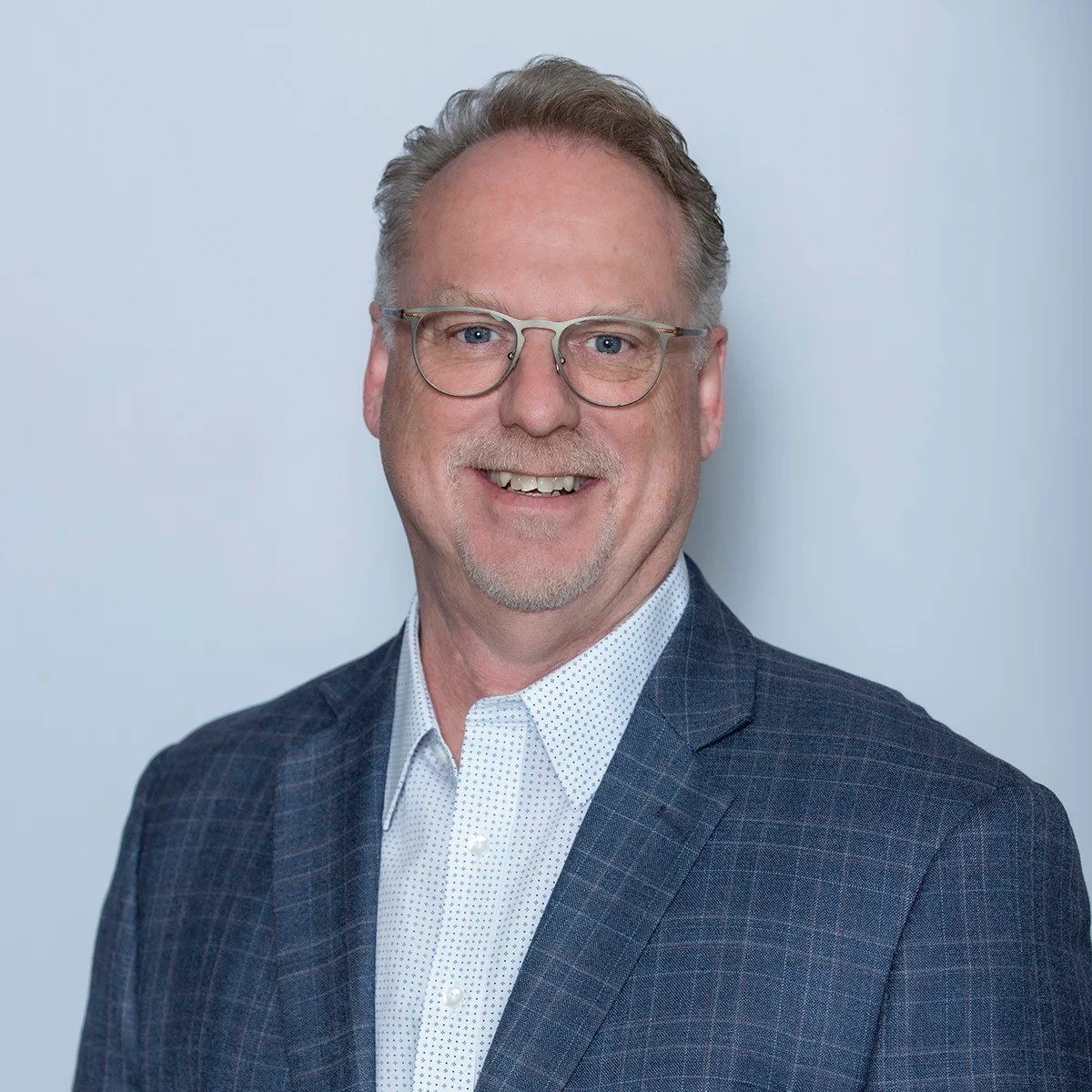 "This tragic news affects so many people, including Brad's loved ones, our AVI Systems family, and the entire audiovisual and unified collaboration industry. Brad joined AVI more than 15 years ago and has been instrumental in elevating our industry and the work our employees do across industries and around the world."
-Jeff Stoebner, CEO, AVI Systems
"He is an irreplaceable, amazing human being, a father, grandfather, and a person who truly cared about everyone he worked with or spoke with. Our hearts go out to his entire family at this difficult time."
First joining AVI Systems in 2008, Brad created and led the company's technology practices, overseeing the development of solutions clients used around the world. He was named Chief Technology Officer in 2016, after serving as both the director of Unified Collaboration and entering the role with more than 20 years of experience as a leader in the professional audiovisual technology industry. He led teams and organizations to develop different competencies and product offerings for people in the private and public sectors, education, and health care. His vision and expertise in unified and visual collaboration technologies resulted in the development of custom solutions for organizations worldwide and helped to shift how organizations communicate and collaborate.
Brad was also a frequent speaker at symposiums and workshops, addressing the application of visual collaboration technology and the creation of human impact for all who used AV and UC solutions. He also served on the board of AVIXA, the AV industry's largest trade association, and was a three-time recipient of the Smithsonian Award for Technology in Academics. Brad pioneered the use of MPEG multicast for statewide and district-wide distance learning applications with notable programs such as Hacienda LaPuete' USD (three-time recipient of the Smithsonian Award for Technology in Academics), the Modern Red School House (Kayenta USD) and The Cascade Consortium (a distance learning network supporting central Washington State).
Prior to becoming CTO at AVI Systems, Brad was the company's regional vice president of the West Coast region. His career also included roles as CTO and Vice President of Sales/Marketing for Integrated Media Systems, National Director of Digital Media for MCSi, and COO/Managing Director for Icon Networks.
Brad was a native of Seattle, Washington. He and his wife, Janelle, spent their time together with family in San Diego and Nashville.
---
ABOUT AVI SYSTEMS
Organizations that value the power of visual communications trust AVI Systems to enable people and teams to communicate their critical ideas. As the largest global systems integrator, AVI Systems delivers solutions that accelerate decision-making, improve human interactions, and create immersive digital experiences. For more information about AVI Systems, visit www.avisystems.com.