System Showcase
Purpose built ERP for Your Business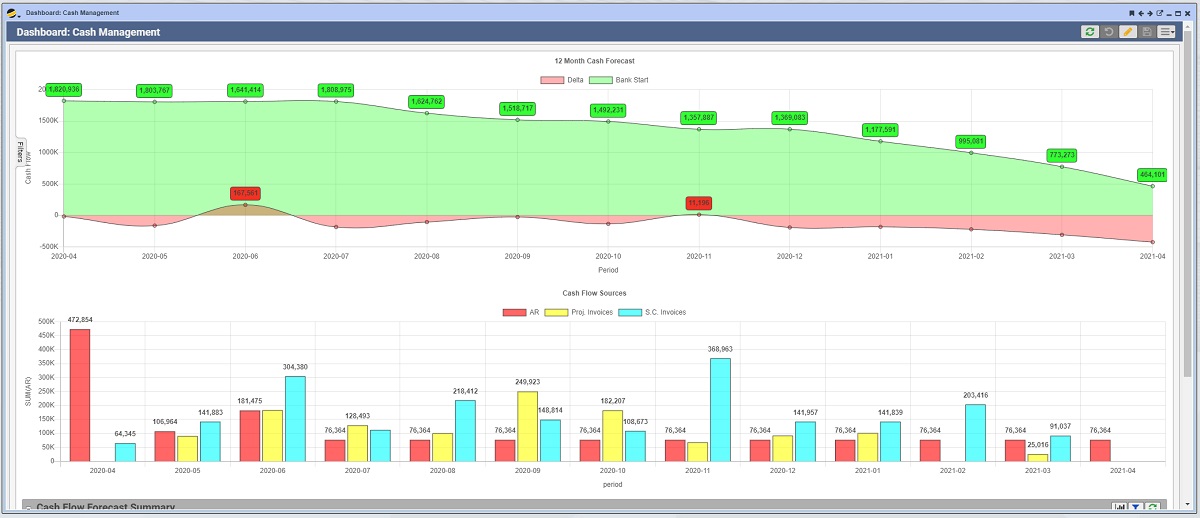 Solutions360 has released the One Dashboard. The One Dashboard introduces reliable, highly accurate predictable forecasting. The One Dashboard consolidates all your revenue and cost sources mixed with your project plans to show you the profitability and cash reserves into the future.
The power of the One Dashboard is that it points out the problems in various departments and shows you which lever to use to course correct. This tool changes how you manage and approach planning, it points out surprises along the way. With the One Dashboard your managers can steer your business by the numbers with confidence. It's a game changer for the industry!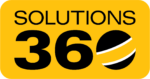 Q360 is revolutionizing the way integrators do business. Visit www.solutions360.com/nsca/ today to learn more about how we become our customer's most valued business partner.
Project Quick Stats:
What would it mean to your business to…
See what your P&L and Cash Flow reports will be for next month, before the month starts?
See what your revenue, costs, cash inputs and outputs will be for the next 1 – 24 periods?
Be able to adjust your plan at the beginning of the month to ensure profitability for that period?
To know that you have the cash to support your next growth initiative?
To be able to adjust your workforce, up or down while you have time to do it?
Foster accountability and a sense of purpose in your employees?