Our Mission.
The mission of the NSCA Education Foundation is to advance educational opportunities by providing scholarships and awards to assist existing professionals and those pursuing careers within the communications technology industry. The Foundation is committed to the growth of the industry by providing access to the best education and latest techniques available. The NSCA Education Foundation promotes and engages current and future electronic systems integrators in educational experiences to enhance the growth, professionalism and business skills needed in the communications technology industry.
BLOG: RECENT POSTS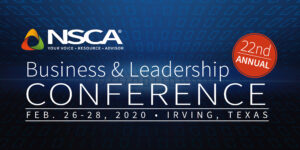 NSCA Recognizes Three Deserving Industry Leaders in 2020
Michael Hester, Steve Emspak, and Nate Ross to be honored with prestigious awards during NSCA's 22nd annual Business & Leadership Conference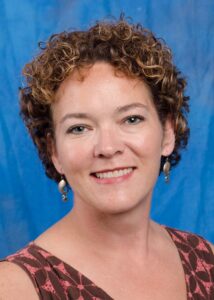 Soft Skills: Interns Don't Know What They Don't Know
The Importance of Teaching Soft Skills in Internships Lisa Miller, marketing and product manager at RoomReady, took advantage of the Ignite Pilot Internship Program this past summer. She recently spoke with me about the challenges (and rewards) of hosting three interns – and, honestly, what she said took me a bit by surprise. Soft skills. Read the full article…
Conference Technologies Takes Talent Development In-House
Without giving away the secret to the sauce, I wanted to highlight (and basically give mad props) to Conference Technologies (CTI) for creating a really kick-arse audiovisual internship program. Developed five years ago by CTI's leadership team, CTI University currently hosts 12 interns across four different locations with the intent to grow each summer. For Read the full article…
WANT MORE INFO? CONTACT US!