Tough conversations and workplace friction sometimes result in positive outcomes. That was a point of discussion during a recent NSCA/Commercial Integrator webinar: "Amplifying Diverse Voices: Sharing Perspectives with Industry Members."
There's little doubt that diversity of opinion and experience can have a positive business impact. During a recent NSCA/Commercial Integrator (CI) Quarterly Business Playbook Series webinar, "Amplifying Diverse Voices: Sharing Perspectives with Industry Members," CI Editor-in-Chief Dan Ferrisi challenged panelists to make that case.
"Can you explain why diversity within and among teams tends to yield superior outcomes as compared to a homogeneous decision-making group?" he asked.
Akin Adewole, CTS, a design engineer at Verrex and member of the NSCA DEI Action Council, emphasized that, when it comes to opinions and backgrounds, diversity often creates the right kind of friction. "You need friction—and not necessarily in a negative way—in order for something to happen."
Not unlike rubbing two pieces of flint together to create tension and fire, sometimes company team members benefit from disagreements—"and working through that disagreement," Adewole added.
"It requires understanding where someone else is coming from [versus] being in your own bubble," he said. "It makes sense to you, but it may not make sense to a bunch of other people. It may affect them in a different way. It's about being open-minded and understanding and realizing that you can't get quite as far with homogeneity."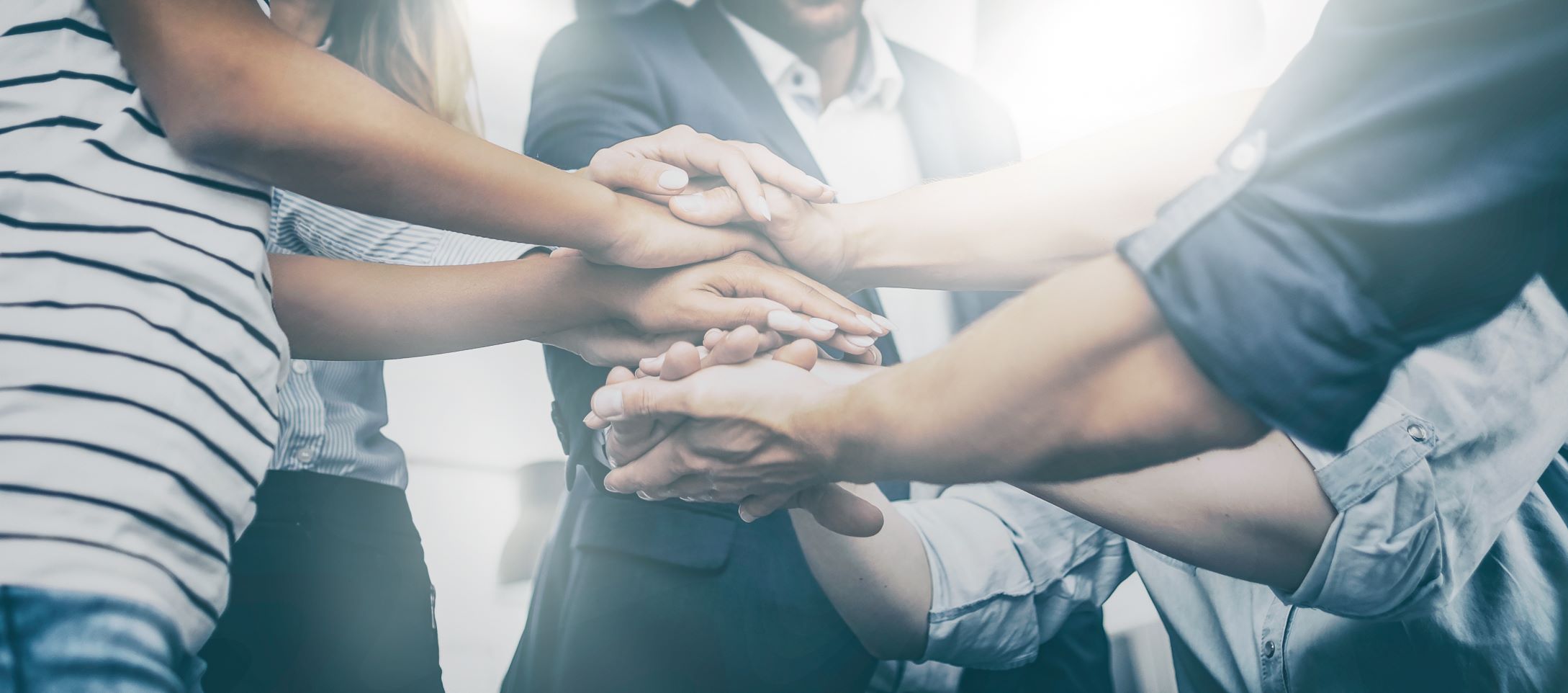 Benefiting from a Diverse Team
Adewole draws a connection to diversity, equity, and inclusion (DEI) in the workplace. A homogeneous team may be limited if nothing pushes team members to do things differently.
"When you get people in a room who are different and have different experiences, it not only helps you learn something you didn't know, but also helps change and shape your perspective. You start to move away from the way you think and start to incorporate other visions and perspectives. It doesn't mean you have to do what others do, but it opens you up. Being able to open yourself up allows room for progress, innovation, creativity, and growth."
Mildred Ramos, a principal at Shen Milsom & Wilke LLC and NSCA DEI Action Councilmember, emphasized the importance of working with different people who have different experiences to challenge the status quo. This often—"hopefully and ideally," she says—leads to appreciating team members on a different level.
Watch "Amplifying Diverse Voices: Sharing Perspectives with Industry Members" on-demand here.