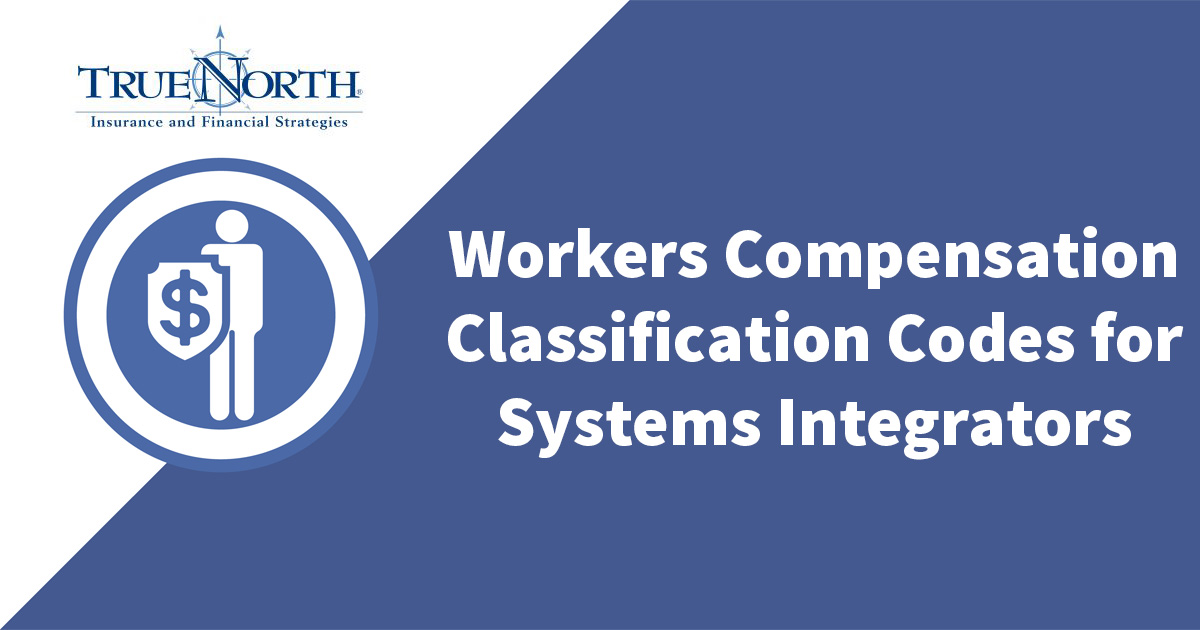 Workers Compensation coverage is a very important part of an integrator's insurance program and protects employees when they are injured in the scope of their employment. Workers Compensation can also be a significant expense for integrators, so it is important to know the different classification codes that most insurance carriers use.
The National Council on Compensation Insurance (NCCI), gathers data, analyzes industry trends, and provides objective insurance rate and loss cost recommendations. They are also the entity that determines the different class codes. It is important to note that states can vary on the NCCI codes based on their respective rules and regulations of each state. Workers Compensation Insurance carriers utilize the services of NCCI to assist in writing Work Comp coverage.
The following are several of the codes and descriptions that are commonly associated with systems integrators:
Some other common codes you will see on your work comp that are not unique to Integrators would be:
8810 – Office Clerical, those employees working in the office, usually at a desk.
8742 – Outside Sales Representatives, those that travel outside the office performing sales duties.
If you have questions or would like someone to review your Workers Compensation policy and codes, please reach out to Chad Henry from TrueNorth.
This publication has been prepared by TrueNorth Companies, L.C.'s Risk Management division and is intended for informational purposes only. Transmission of this publication is not intended to create, and receipt does not constitute, a client relationship with TrueNorth Companies, L.C. This publication does not constitute any type of representation or warranty. This publication is not a contract and does not amend, modify or change any insurance policy you may have with an insurance carrier. © 2019 TrueNorth Companies, L.C. All rights reserved.