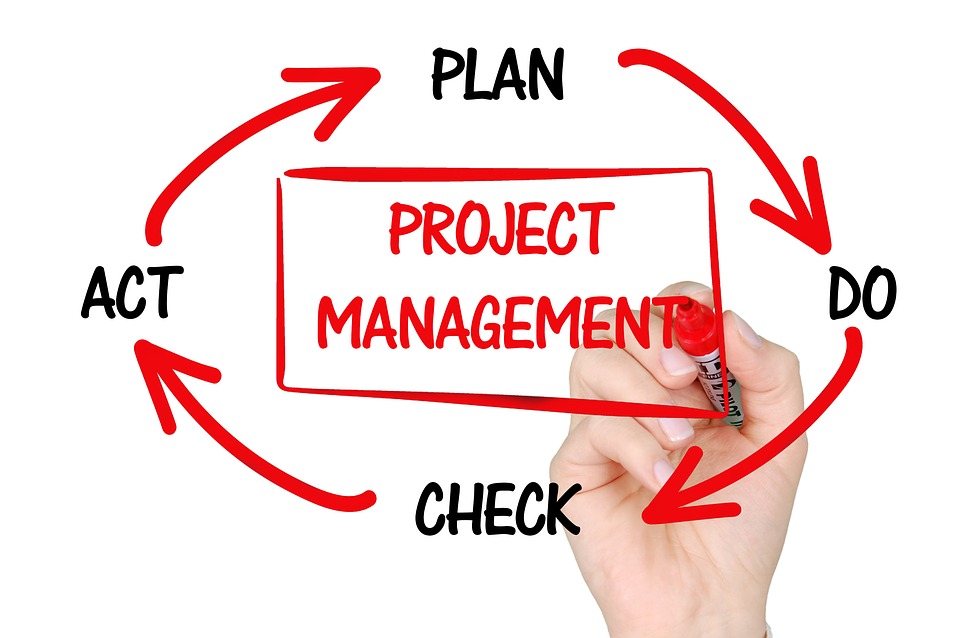 More than 55% of systems integration projects fail (late or over budget) because of bad estimates and poor project management and execution.
At completion, on a typical installation project, the variance between project bid margin and actual margin is around 10%. This negative project slip is due to bad estimates and poor project management. Just a $1,000 loss (cost slip) on one project will force you to do $20,000 for free to make up that lost revenue.
The only way to sell profitable jobs (good estimates), manage them efficiently, and install them right the first time is by improving the performance and professional growth of your frontline team.
Your sales executives, project managers, and installers – the people who generate the revenue and profits – need performance-based training to improve the entire project process. Just a 10% improvement on project delivery could increase profits by one or two percentage points, which could increase company NPV (net present value) by up to 25%.
Get your frontline teams the education, support, and training they need. NSCA is pairing up with Nadim Sawaya of Enterprise Performance Consulting to bring customized training sessions to convenient locations across the United States. We'll help your team get the education they need – without large expenses and lengthy travel time. In some cases, this training could be coming directly to your facility! Stay tuned as we identify facility locations!
2018 Training Sites
Oct. 9-12, Boston: Signet Electronic Systems, 90 Longwater Drive, Norwell, MA
Nov. 6-9, Dallas: Lone Star Communications, 1414 Post & Paddock Street #200, Grand Prairie, TX
2018 Training Fees
Day 1 – Field Management of Systems Projects: $245/person
Days 2 & 3 – Frontline Project Management: $395/person
Day 3 – Estimating of Systems Projects: $245/person
Download the course descriptions!
Or see individualized session descriptions below:
Substitutions and Cancellations:
Substitutions may be made at any time. Cancellations are accepted and registration fees refunded (less a 25% cancellation fee) if notice is received in writing at least 30 days prior to the event. If cancellation is received less than 30 days but at least one week prior to the event, registration fees (less a 50% cancellation fee) will be refunded. If cancellation is made less than one week prior to the conference, no refund will be given. NSCA is not responsible for weather-related interruptions that effect travel to the event. By submitting payment, you agree to cancellation terms for Project Management Training.