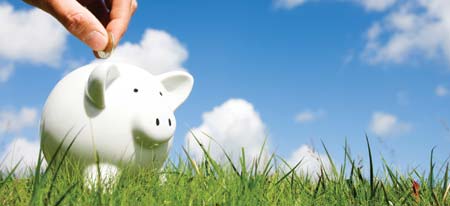 Pay attention to new tax rules and credits that may save your integration firm some money …
Tax Rules for Buying or Improving Property
The IRS recently issued final regulations that clarify when business owners can deduct the cost of acquiring, producing, or repairing tangible property. For example, the costs of resurfacing a floor to keep the property in good condition would likely be deducted immediately, whereas the addition of a security system may need to be capitalized.
Almost all businesses will be affected by the new regulations. The good news is that taxpayers may deduct any single item whose cost does not exceed $500 per invoice or item. For taxpayers who file financial statements with the Securities Exchange Commission or state or federal agencies, or have audited financial statements, the regulations allow any item up to $5,000 to be deducted if there are written expensing thresholds in place.
While it is possible to file 2013 returns under this provision, a taxpayer must have had written procedures in place at the beginning of 2013. Under another new rule, small business taxpayers may elect to expense improvements if the total amount paid for repairs, maintenance, and improvements does not exceed the lower of $10,000 or 2% of the adjusted basis of the building.
While the regulations apply to tax years beginning in 2014, taxpayers may choose to follow selected provisions on their 2013 tax returns. Your CPA can help you understand the reach of the new rules and help you navigate the elections and other requirements.
Research and Development Tax Credit
Did you know that you can claim a tax credit for expenses incurred in the development of new, improved, and more reliable products, processes, and formulas? This often-overlooked incentive is available to new and long-established businesses, and for new and expanding research and development with new simplifications and benefits.
The credit is equal to 20% of eligible expenditures in excess of a base amount, and has been increased for businesses that acquire other companies.  –Bronswick Reicin Pollack, Ltd. Managing Partner and CPA Jeff Bronswick
Contact a business tax professional for further guidance on either of these tax-related issues.